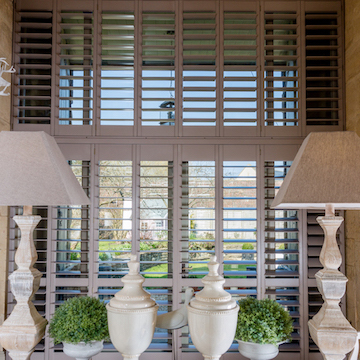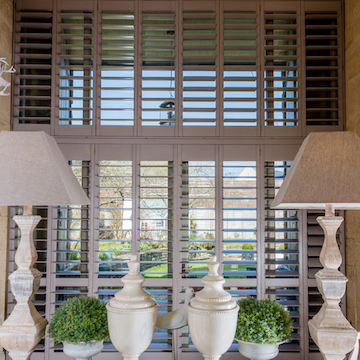 Just Shutters in Wokingham and surrounding areas
Established in 2006, Just Shutters started as a family firm in Bournemouth. Since then we have become specialists in Plantation Shutters and have slowly expanded across England and North Wales. Despite our growth, we are proud that we still continue to maintain a local service yet offer the guarantees of a large company. We have also maintained an excellent reputation with our customers.  We continue to use only the very best products, design and fitting service, which is why we are confident to offer you a lifetime guarantee and ensure your Shutters will give you pleasure for many years to come.
Why are Shutters so Popular?
You won't realise just how much you needed Shutters until you have them fitted, from day one you'll wonder how you ever lived without them. Plantation Shutters are an elegant alternative to any other window dressing. Hypoallergenic, they are so easy to clean with a simple duster or damp cloth. No other maintenance is required once they have been expertly fitted.
One of the most popular questions we are asked is about light, will Shutters block out enough light at night, or allow enough light during the day?  The louvres are so easily adjustable, with a flick of the hand, allowing as little or as much light as you prefer, without compromising your privacy and no hazardous and untidy string pulls. We also offer a black-out solution for light sleepers at night. Add the extra element of security, noise reduction and cold protection, you can see why Plantation Shutters are now, more than ever, the most popular choice.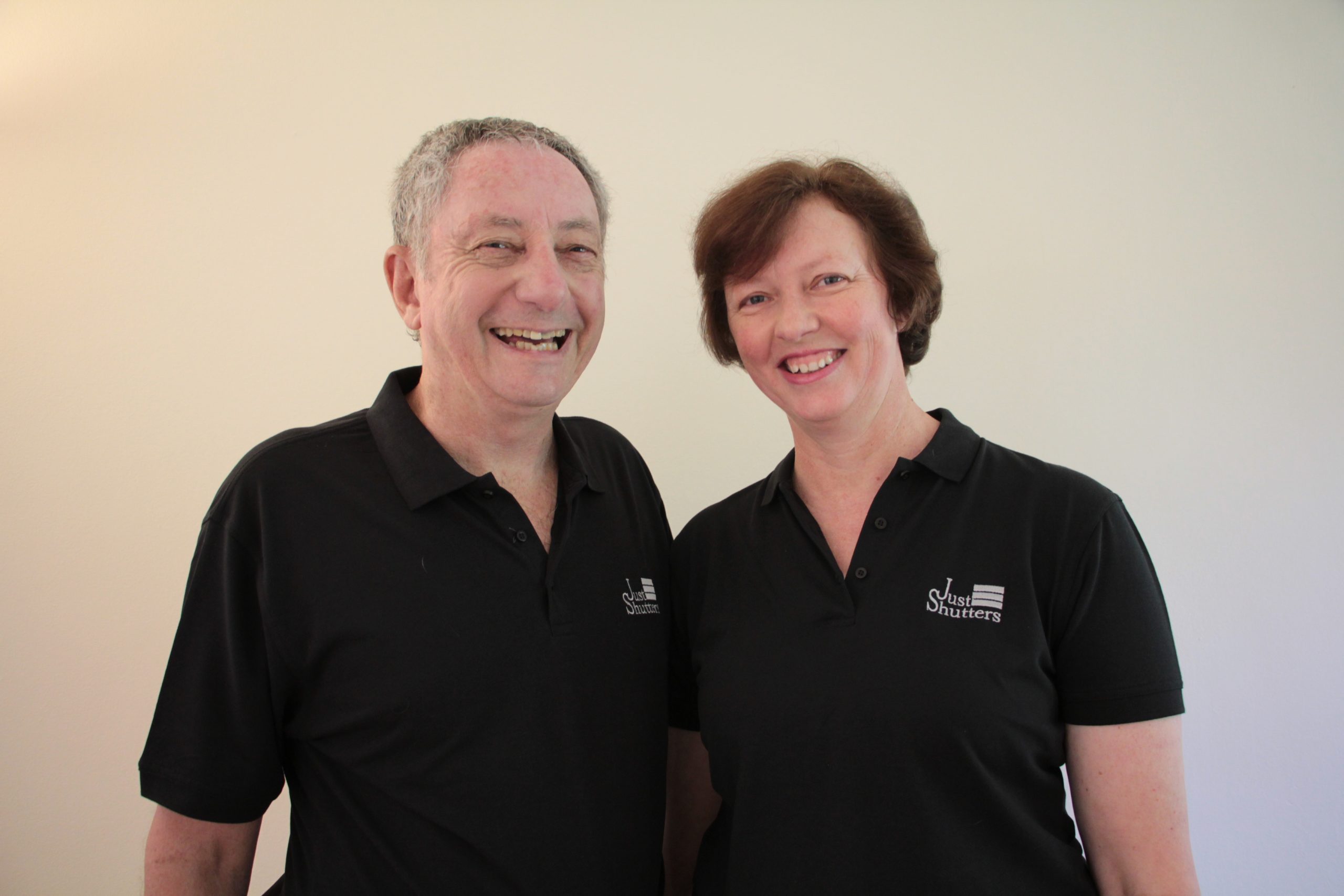 Your Wokingham Consultants
True to our word we have local experts, Husband and Wife team Emile & Penny van Heerden to assist and advise your through the process of choosing the right Shutters for your home. Our Shutters are tailor-made to fit any design, size or shape of window. Emile & Penny will consult with you on the ideal Shutters to suit your particular windows. They will guide you expertly from selection through to final fitting, ensuring you will become another satisfied Just Shutters customer.
Contact Us
Contact Emile & Penny now on 0118 9070 102 or request a brochure for the very best Shutters in Wokingham.